After-Action Report: Groundhog Day BAF Twin Cities
Planning
Early in December, rdwrer had an idea to explore a relatively compact field covering the Twin Cities. Maths were done, fields were drawn, and a tentative date was set for New Year's Eve. A few days later, conversations with Yoshou and other planners revealed that a month was nowhere near enough time to plan and execute a BAF, so rdwrer looked two months out. Groundhog Day, falling on a Friday, seemed like the logical choice. rdwrer found it hilarious to start making Bill Murray jokes, and the final timeframe fell into place: We were going to repeat the same field on Friday *and* Saturday.
Friday, February 2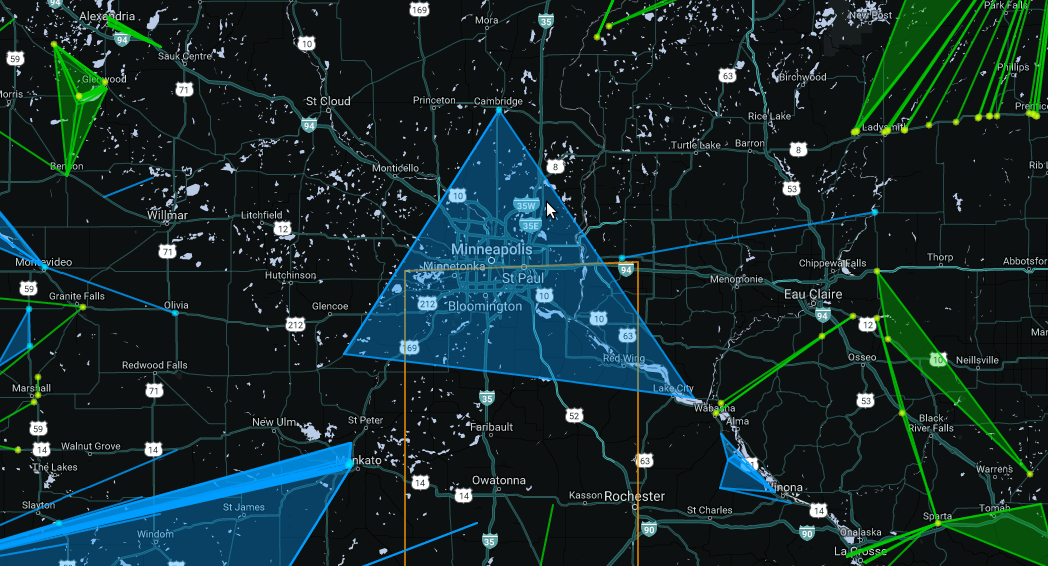 On the Friday, we started fairly early, and managed to drop almost all of the blockers simultaneously, just before throw time.
All blockers cleared, we began throwing. At checkpoint, nine layers of approximately 1.3 million MU were up for a total of about 12 million MU. The cycle was saved in several cells thanks to this effort. Fighting every step of the way to clear blockers on the south lane and defend our anchors in Cambridge, we decided to call it quits around 30 minutes after checkpoint. SuckRPunchD, Nemitzka, and sneakyBeagle made their onyx Illuminators, and everyone went home to rest up for day two.
Saturday, February 3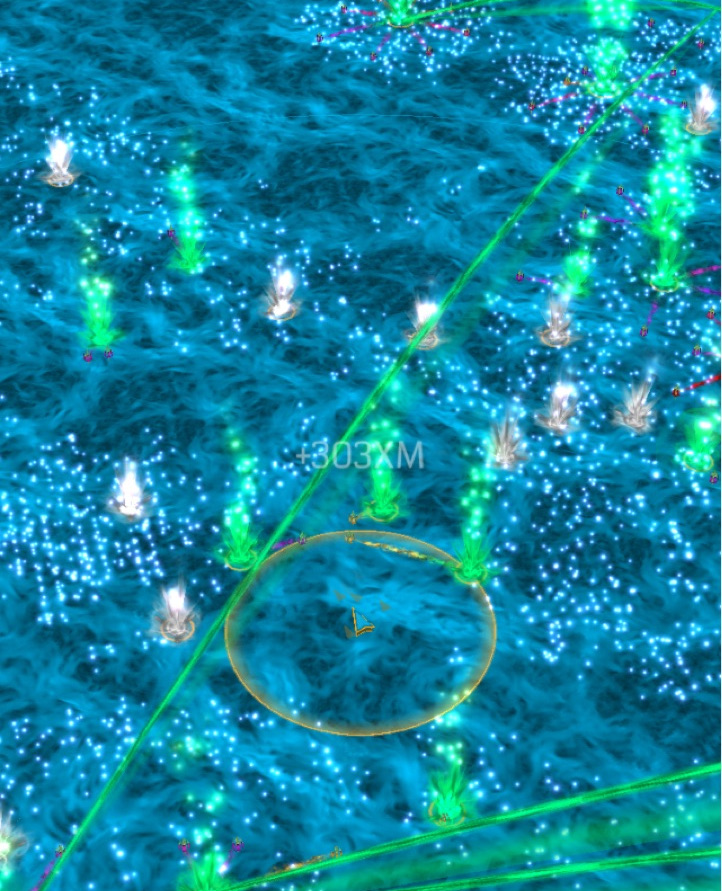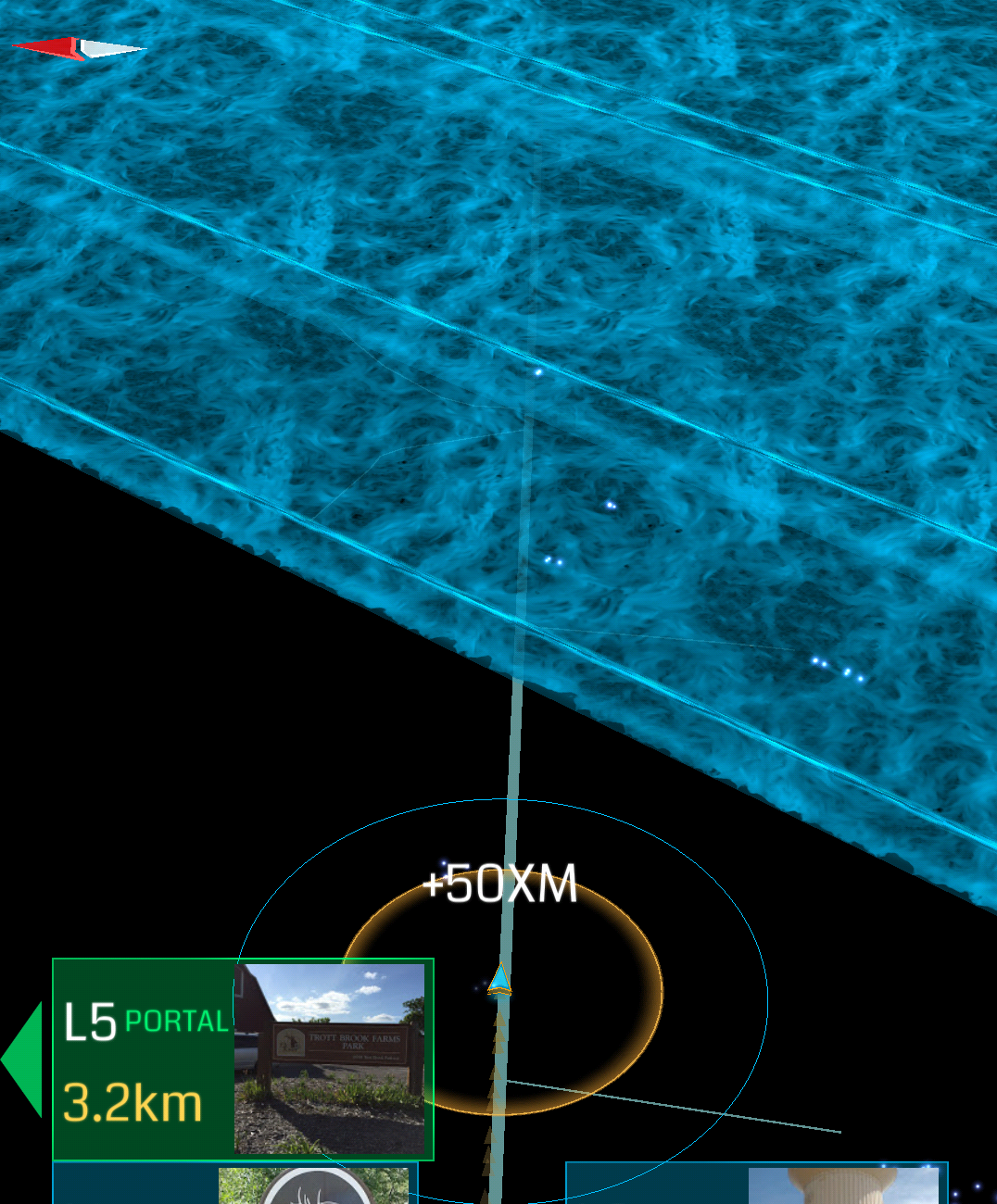 On Saturday, with an earlier start time and fewer blockers than before, teams set out a little later than Friday. Weather was not our friend, as snow started coming down just as our activity started. We lined up agents at their blockers and watched, fascinated, as uninvolved agents seemed totally inactive in our lanes. We were able to scramble some of our excess agents in the northwest area to cover the small activity we did see.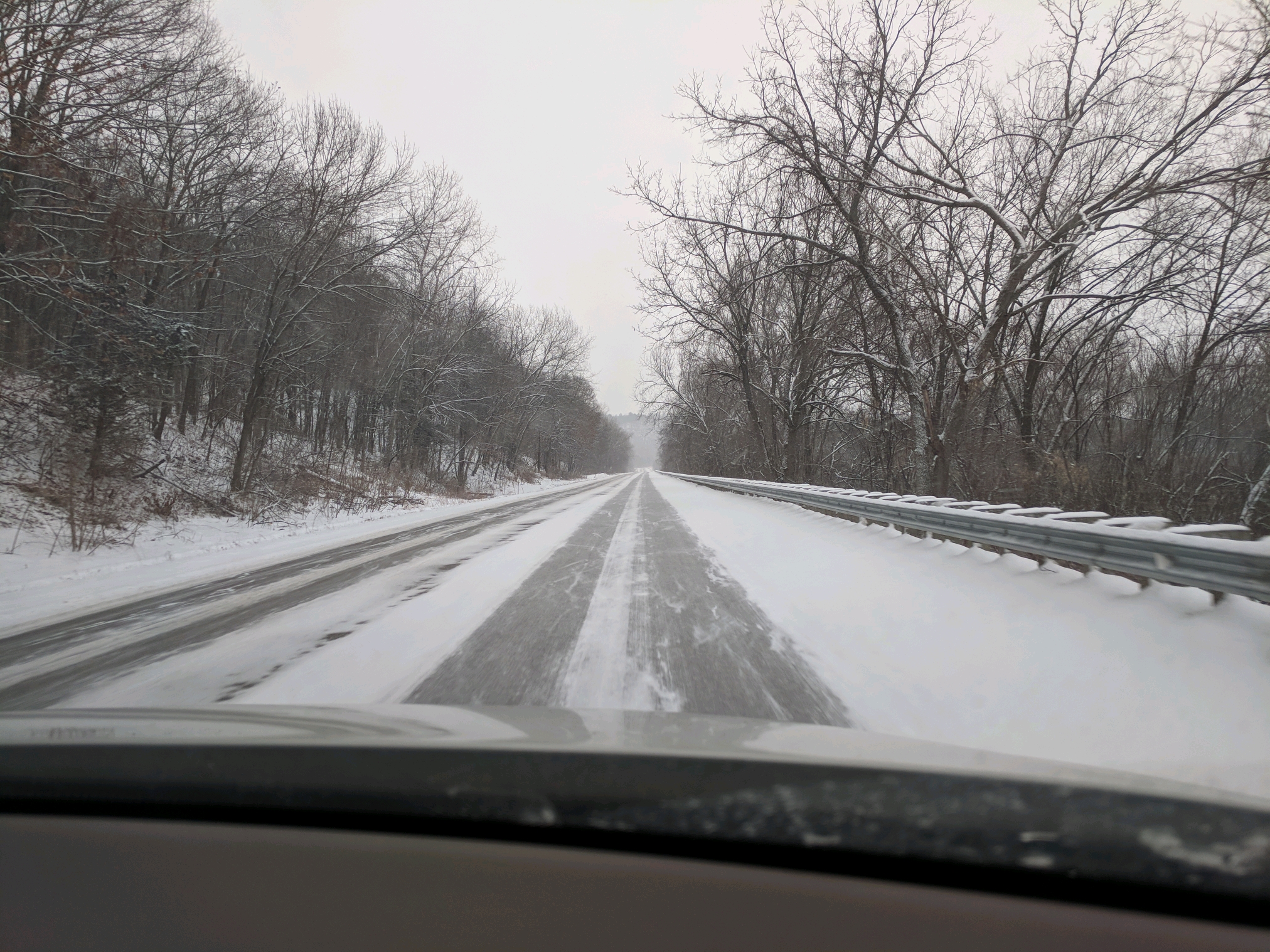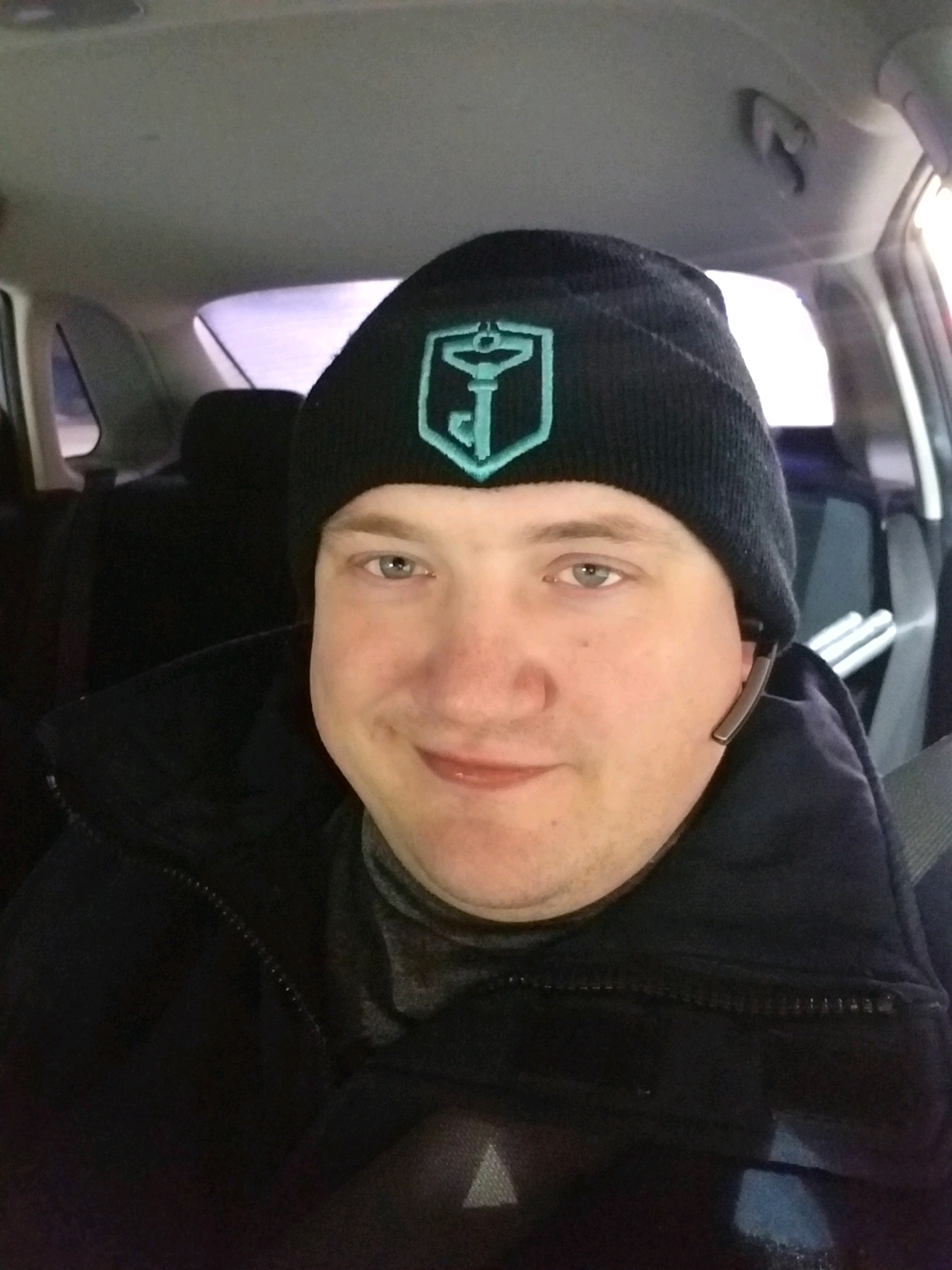 Once everything was cleared, about an hour before checkpoint, we threw our eastern and southern links without issue. The western lane took a little longer, but went up shortly thereafter. At checkpoint, we had about nine layers again, for about 12 million MU.
After checkpoint, we continued throwing a few more layers, finally finishing throwing every planned layer. 21 layers covering the entire Twin Cities metro area, about 1.3 million MU each, for a total of about 28 million MU.
At the last minute, one of our dedicated key farming agents, DrWynWord, mentioned that her last layer had not gotten her an onyx Illuminator badge. We gave her the go-ahead to Jarvis and re-throw the final layer from Wabasha, getting her well above onyx-level Illuminator status. At that point, rdwrer called the operation a success, there being nothing else we could do, and sent everyone home.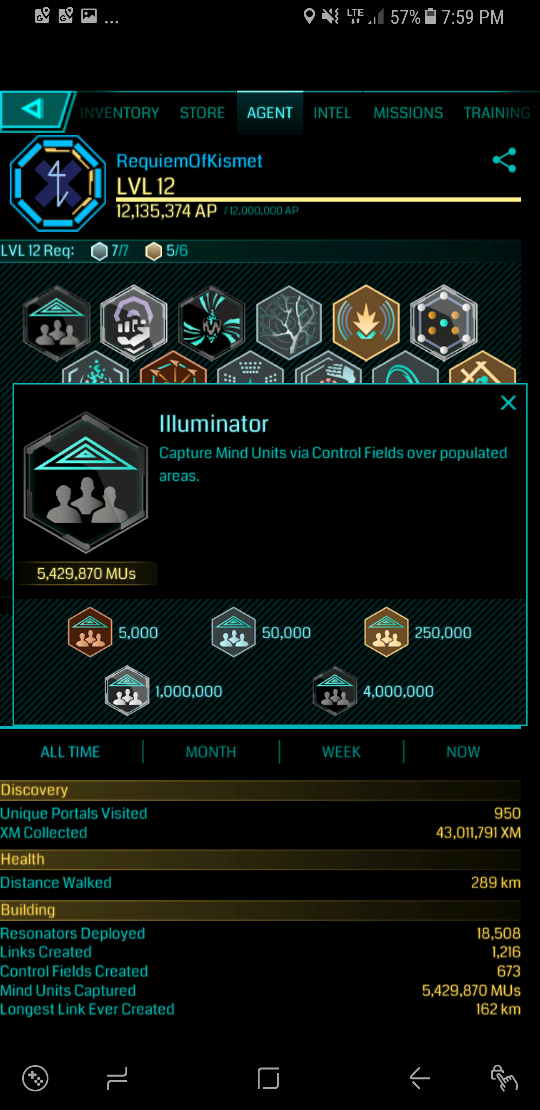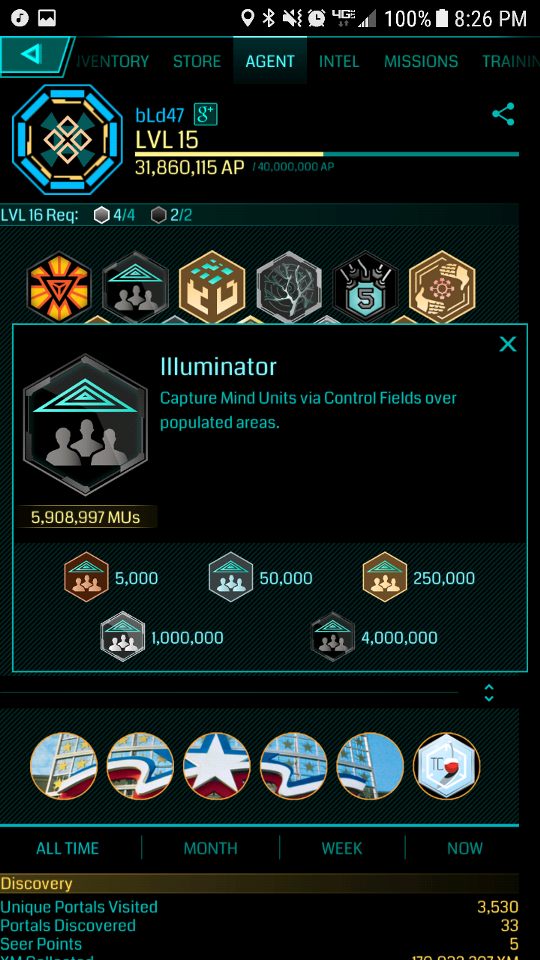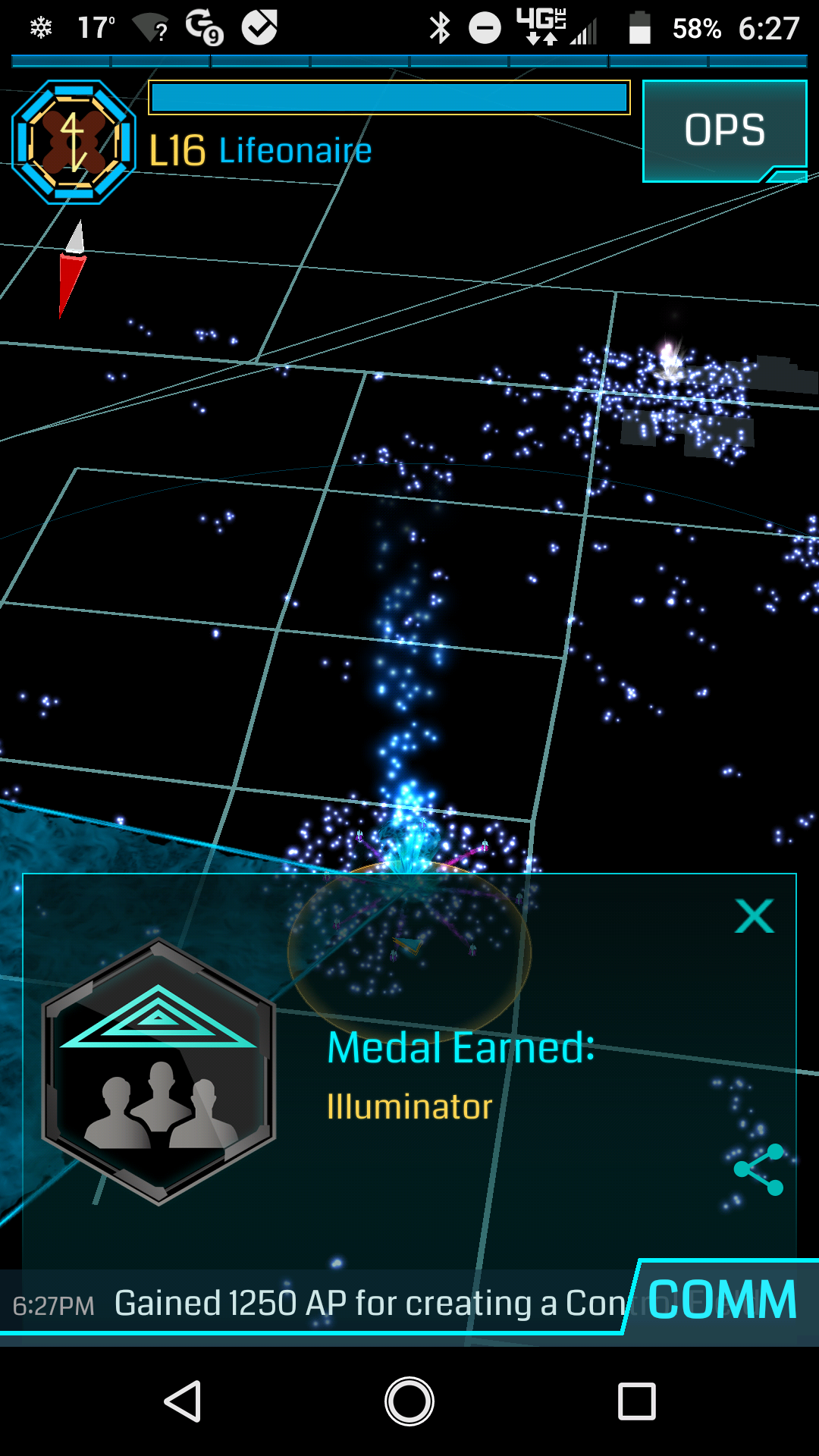 A few grateful and relieved agents met up at different spots to celebrate, however!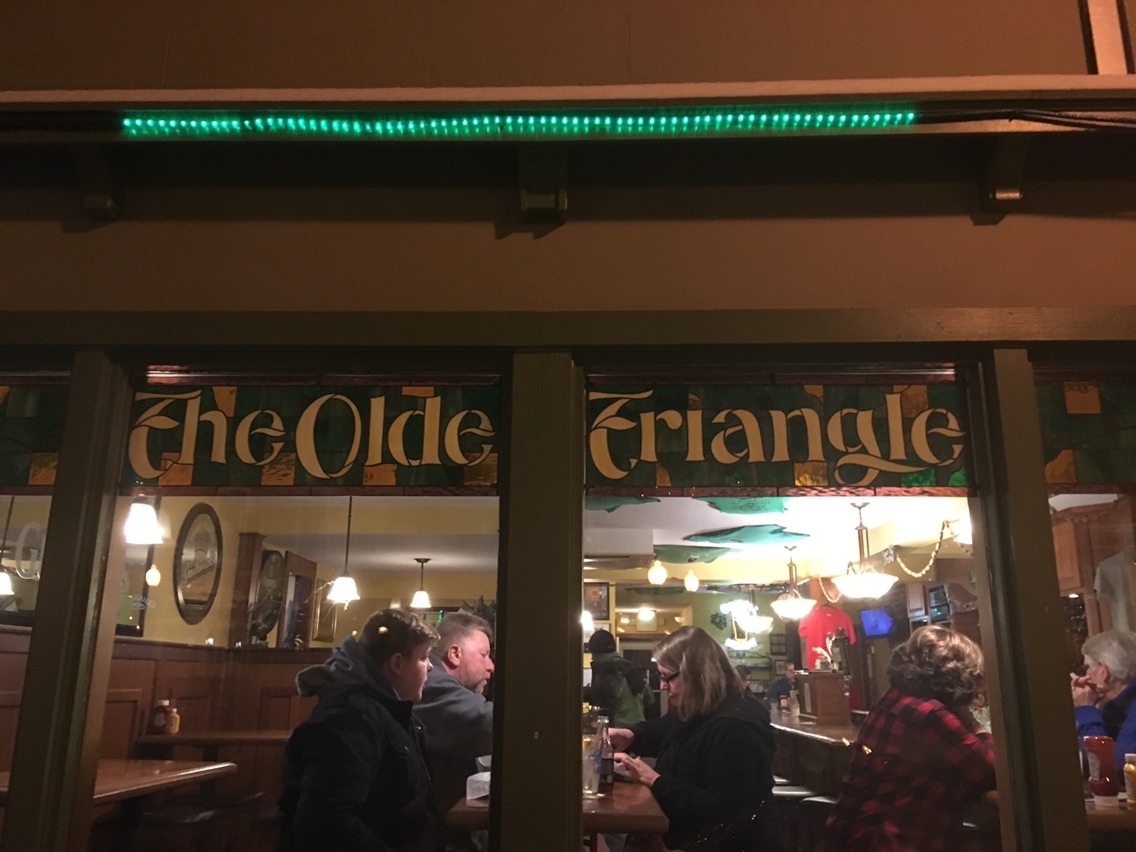 Afterparty!
The team met up later in the week to celebrate and meet each other. rdwrer brought some signs for agents to color in, and we got the final documentation needed for this report: The Group Picture!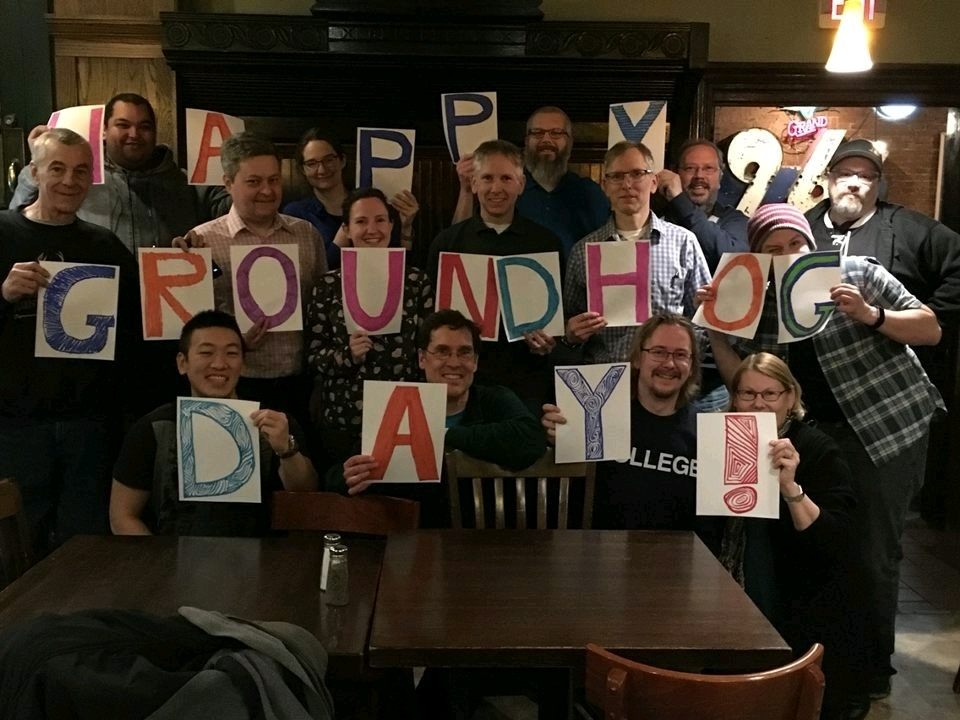 Thanks and thoughts
Thank you to everyone who attacked a portal, idled their car in a small town, threw a field, hacked a key, or even just watched over our agents while they were in the field. This was a fantastic team effort, and we couldn't have done it without all of you. Never forget that on a cold weekend in February, we all came together and accomplished something amazing.
Moving forward, the operation team plans to do some work on making operations easier and more uniform in the future. Stay tuned as we compile our feedback and encourage agents to work on their own awesome plans.
Credits and stats
Conception and planning: rdwrer
Intel Operators:
rdwrer
Yoshou
murmur85
Goseid
Artificer22
Field agents:
11cc
ArcticWolf125
aSmurfOnaTrike
Auggur
BigPapaJam
blazz0r
bld47
Bradeo
BriGuy9
buzzman420s
chappyman66
CoilDripper
CoilTank
CountRaven
DCvMarvel12
DrWynWord
dustmachine
GracieEcho
Hackfleisch23
Hammaboo
hauntedone
JennaFur
JohnGageMN
KeithZR
kimchichick
Lifeonaire
Loneknock
Molew
MrE2You
murmur85
NarrowSalvo
Nemitzka
nightwalkeranon
oiruleu2
rdwrer
RequiemOfKismet
SmurfMN
sneakyBeagle
SonOfSofaman
StitchWitchD
SuckRPunchD
SummerToken
tdweng
Tinklemaeyer
xaehxx
Yoshou
YukonYeti
ZeddWhyte
zenmabel
ZoeJam
Zumie
NEW ONYX ILLUMINATORS: 11
Total agents involved: Approximately 50
This operation was the first city-wide BAF planned by rdwrer (even before he flipped from Enlightened, where he was MarkTraceur), and may have been the first operation planned and executed to cover a major metro area by the same BAF two days in a row. Comments welcome to dispute or clarify either of those points.